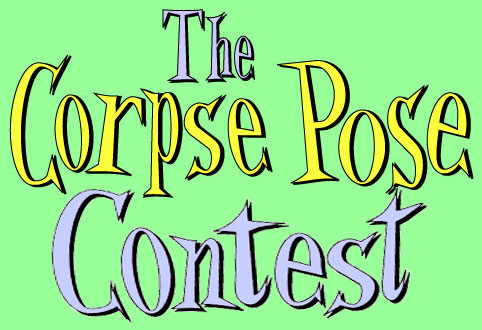 By Diana Killian
---
TELL US
YOUR FUNNIEST YOGA STORY!
The Mantra for Murder Series follows the comic misadventures of freelance publicist, sometime amateur-sleuth and full-time Jersey Girl A.J. Alexander as she tries to deal with her wacko mother and the Yoga studio she's inherited from her late, beloved Aunt Diantha.
But Diana would love to hear your own personal Yogas stories.
Send us your favorite yoga story and we'll enter your name and if Diana loves your yoga story she just may use it in the next book, Dial Om for Murder -- and cite you in the acknowledgments!

Don't be shy! Tell us as many different yoga stories as you like -- the more embarrassing the better!